Affordable Car Hire in George
So you've seen the funny-looking sausage on wheels and now you're wondering: "What could a mobile sausage have to do with car hire and what could they possibly offer me?" The answer of course: "Flippin' good deals on wheels!" You see we at Banger Car Hire don't want to be the "caviar" of the industry, instead we choose to dish out the most affordable rates and the best possible service. And we've been doing so all along the Garden Route since our establishment in 2000.
We're all about more "bang" for the buck. Ok, so you won't be driving the latest BM or Merc. However, you will find that all our cars are kept in mint condition (more than fully road worthy), and will get you from point A to point B with no trouble at all.
Enjoy a Banger from as little as R150 a day on a long-term rental or sample our other flavours…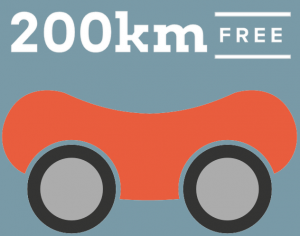 A BANGER FOR THE ROAD
200km free each day, otherwise a competitive rate thereafter.
THE LONGEST BANGER
Imagine 60m (196.85ft) of pure sausage! Well there was one, and it rested in it's own 60.3m roll in Tokyo, Japan on the 4th August 2006. Our Banger rental periods are just as impressive. The longer you hire a Banger, the shorter the price gets, so ask for a special quote
THE COCKTAIL SAUSAGE OF RENTALS
Our minimum rental is just R350!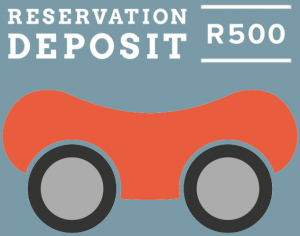 STAKES IN THE SAUSAGE
All you need to get your hands on a Banger is a R500 reservation deposit – and then payment by cash, cheque or credit card. No arms, legs or mothers-in-law acceptable.
Hungry yet? Contact us for a quotation today!